Buying and selling scrap BOI, many type of recycled industrial plastic and electronic scraps, BOI Business Consult
ECO INDUSTRIAL & EXPORT Company was issued business licenses by government agencies allowing company to conduct business in Bangkok Free Trade Zone. The provider of systematic industrial waste management, especially BOI scraps. For reducing costs and more effective in waste management.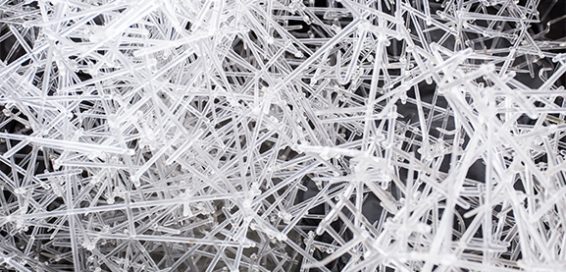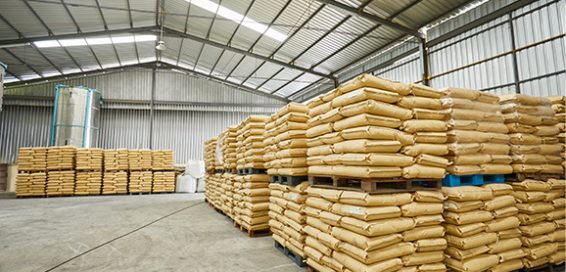 " Operates in a duty-free zone Bangkok Free Trade Zone "
ECO INDUSTRIAL & EXPORT CO., LTD. operates in a duty-free zone. "Bangkok Free Trade Zone" is a designated area for industrial operations, commercial or other activities that are beneficial to the country's economy are imported into the duty-free zone will be entitled to the duty benefits as provided by law, therefore, it can provide services to manage waste from the production process ,or damaged finished products to be used to write off the import of raw materials or use other benefits such as a reduction or exemption of duty. for handling waste materials from industrial plants such as plastic electronic components electronic circuit boards (PCB) used electrical equipment Metal slag scrap (Solder Scraps), including the sorting of non-hazardous waste