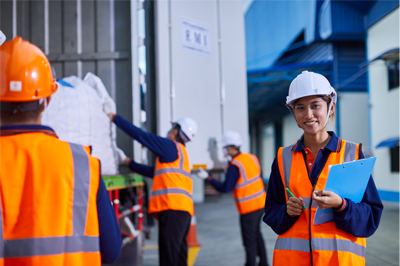 Buys and Bidding BOI Scrap
Buy and bidding BOI scraps, We offer high-quality, safe and sustainable services provision of industrial waste management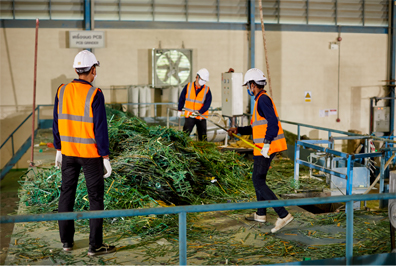 Receive industrial waste management
Sorting and granulated plastic, Electronic Component, Print Circuit Board (PCB), used electrical equipments, solder scraps and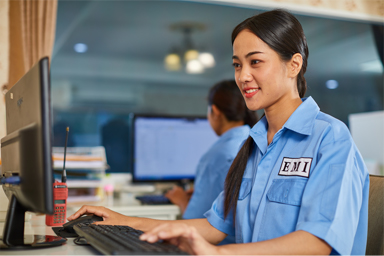 Consulting Services
Non-hazardous waste. Comprehensive BOI business consulting service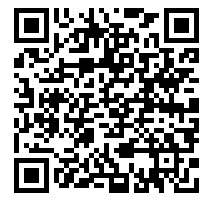 "*" indicates required fields

eliminate problems
Eliminate problems caused by improper disposal of both waste and paperwork.

elevate waste management
Improve waste management To create maximum value and reduce management costs for operators.

professional
Reduce the paperwork process from 1 month to less than 1 week.

step down
Professional with more than 15 years of experience in waste management.